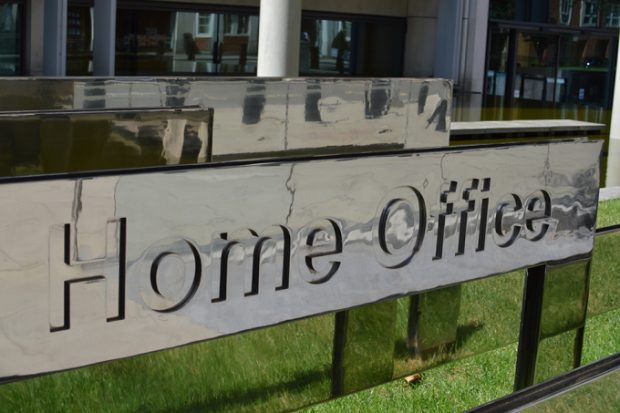 Eight men have been sentenced for nearly 90 years after they were found guilty of rape and conspiracy to rape young girls. The cases have been reported in local and national media.
The men aged between 36 and 48 years old were convicted at Oxford Crown Court for more than 20 offences, including rape and indecent assault against five teenage girls between 1998 and 2005.
Home Secretary Sajid Javid said:
As a father myself, I am glad that this barbaric group of men are finally behind bars. Justice has been done and they no longer pose a threat to society or the young girls they preyed on.

As the Home Secretary, I will do all in my power to leave the callous cowards who groom and sexually abuse children with no place to hide.