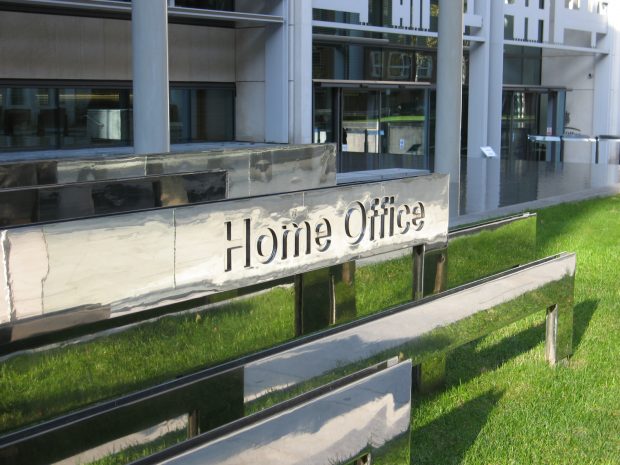 There has been significant coverage in the media of comments made by Lord Hague in the Daily Telegraph calling for the decriminalisation of cannabis.
The Home Office has been clear that there is strong scientific and medical evidence that cannabis is a harmful drug which can be detrimental to people's mental and physical health. The Government has no intention of reviewing the classification of cannabis under the Misuse of Drugs Act 1971 and it will remain a Class B drug.
Any debate within government about the medicinal and therapeutic benefits of cannabis based medicines does not extend to any review regarding the classification of cannabis and the penalties for the illicit possession, cultivation and trafficking of cannabis will remain the same.
This fact sheet provides more information on cannabis for medicinal use.