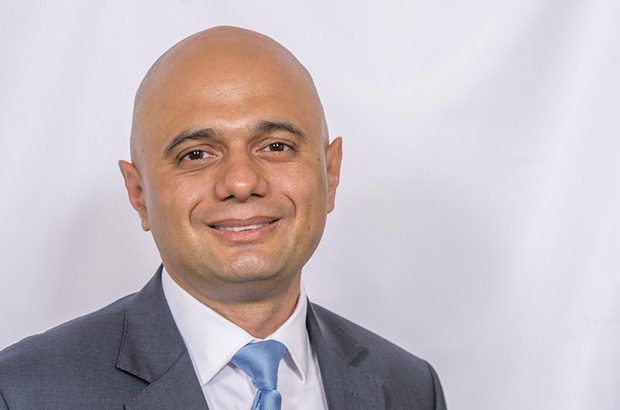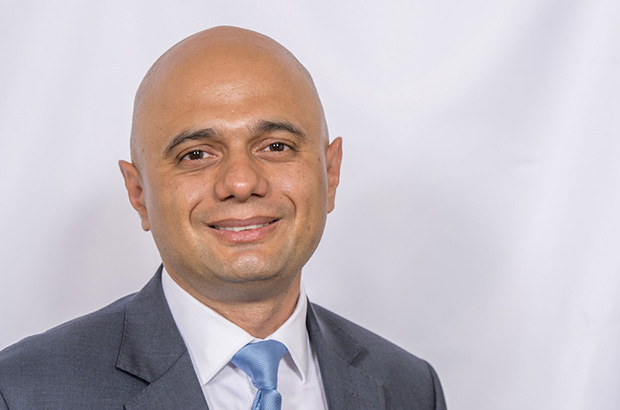 Following the Home Secretary's commission earlier this month, the Advisory Council on the Misuse of Drugs has today (Thursday 19 July) published its short-term review on the scheduling of cannabis-derived medicinal products.
The Council has recommended that such products should be placed in Schedule 2 of the Misuse of Drugs Regulations 2001, once they have been properly defined by the Government. It has said that there is evidence of medicinal benefits of some of these products in certain circumstances.
Earlier this month, Professor Dame Sally Davies, Chief Medical Officer and Chief Medical Advisor for the UK Government, issued a report which formed part 1 of the Government review announced on 19 June.
Dame Sally examined existing research into the therapeutic and medicinal benefits of cannabis-related medicinal products. She concluded that there is evidence of therapeutic benefit for some conditions.
The ACMD has not reassessed the evidence issued by Dame Sally and the Home Secretary, Sajid Javid, will fully consider her advice, together with the advice from the ACMD.
Commenting on the review, Mr Javid said:
I am grateful to the Chief Medical Advisor for her review of the medicinal and therapeutic benefits of cannabis and to the Advisory Council on the Misuse of Drugs for their short-term advice on scheduling.

I am carefully considering both recommendations and will make a decision shortly.
In the meantime, specialist clinicians can apply to the independent expert panel on behalf of those individuals with an exceptional clinical need to access cannabis-related medicinal products.