The Home Office responds to media coverage on funding for Operation Grange.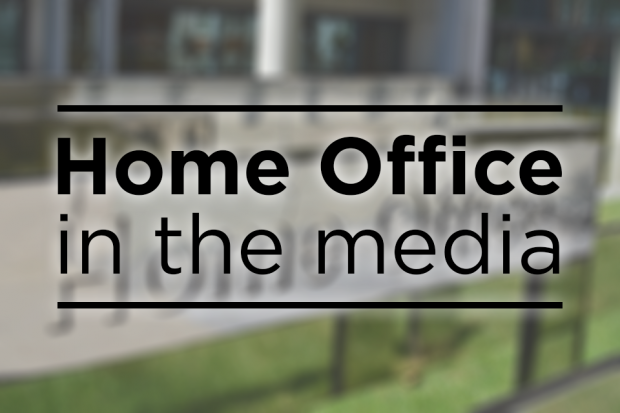 There has been media coverage of funding for Operation Grange, the Metropolitan Police Service's (MPS) operation concerning the disappearance of Madeleine McCann.
Some of the recent coverage has suggested that funding for Operation Grange will expire on 30 September 2018, and that the MPS will be unable to continue the operation thereafter unless additional funds are provided.
We have received and are considering a request from the MPS to extend funding for Operation Grange until the end of March 2019.
Funding for Special Grant applications can be paid retrospectively for operational work already done in the same financial year. It is therefore incorrect to suggest that the MPS would have to discontinue its operational work after 30 September 2018 unless additional funds were provided in advance of this date.
The Home Office maintains an ongoing dialogue with the MPS regarding funding for Operation Grange.
Special Grant funding is usually available to police forces when they face significant or exceptional costs. The cost of Operation Grange – which, to date, is £11.6m – has been met through Special Grant funding.
As usual, full details of any Special Grant awards in 2018/19 will be published after the end of the financial year.