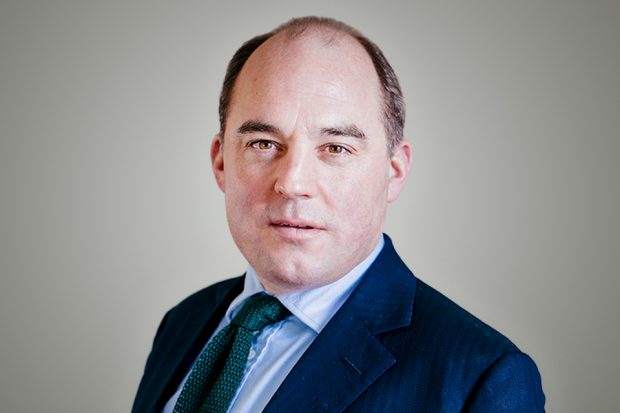 Today, Minister for Security and Economic Crime Ben Wallace has released a statement on disruption at Gatwick Airport. He paid tribute to the response by law enforcement and other agencies and made clear that anybody who uses a drone recklessly or for criminal purposes will feel the full force of the law.
Minister for Security and Economic Crime Ben Wallace said:
As Gatwick starts to get back to normal it is important to make clear that Police, airport operators and armed forces personnel are totally focused on protecting the public and investigating the drone incursions that occurred last week.

The huge proliferation of such devices, coupled with the challenges of deploying military counter measures into a civilian environment, means there are no easy solutions. However I can say that we are now able to deploy detection systems throughout the UK to combat this threat.

As many of us are enjoying a Christmas break I would like to pay tribute to the police and forces personnel who have come off leave to deal with this incident. I am confident that Sussex Police, who continue to lead this challenging investigation with the utmost professionalism and commitment, will bring justice to those responsible for what are serious criminal acts that have caused disruption and misery to thousands of passengers.

Those people who chose to use drones wither recklessly or for criminal purposes can expect the most severe sentences and jail time when caught.