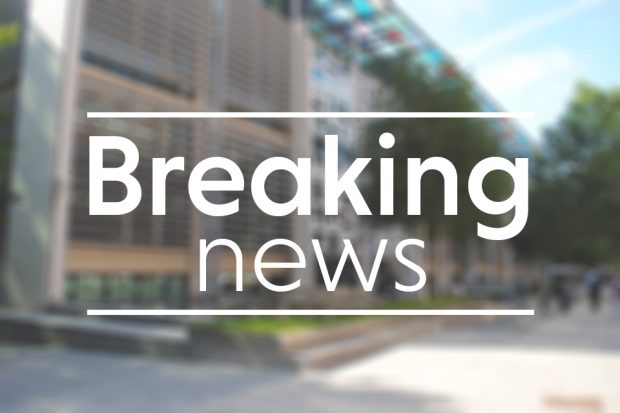 Today, the High Court has rejected, on all grounds, the challenge to the Home Secretary's decision to agree to a Mutual Legal Assistance request from the US to transfer evidence in the case of Shafee El Sheikh, without requiring death penalty assurances.
Along with Alexanda Kotey, Mr El Sheikh has been accused of involvement in acts of terrorism in Syria.
Responding to the judgment, the Home Secretary, Sajid Javid, said:
I am pleased the Court has upheld my decision on all grounds in this case. My priority has always been to ensure we deliver justice for the victims' families and that the individuals suspected of these sickening crimes face prosecution as quickly as possible.

Our longstanding opposition to the death penalty has not changed. Any evidence shared with the US in this case must be for the express purpose of progressing a federal prosecution.
The Government will continue to engage with the US Government on a range of national security issues to tackle the threat both our countries face from international terrorism and violent extremism.