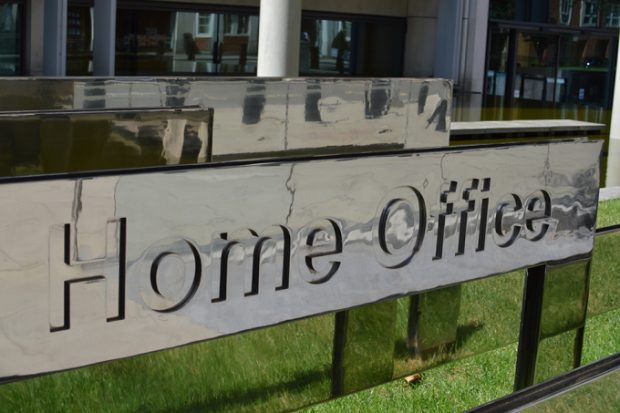 Clarification on the funding for Operation Grange.
There is continued interest from the media and the public concerning funding for Operation Grange, the Metropolitan Police Service's (MPS) investigation into the disappearance of Madeleine McCann.
We have received a request from the MPS to extend funding for Operation Grange until 31 March 2020. Funding for the investigation is provided by the Home Office through Special Grant funding which is usually available to police forces when they face significant or exceptional costs.
All applications for Special Grant funding are considered carefully on their individual merits, however, decisions are made in batches to allow us to better consider the impact on the overall policing budget.
Due to this, the next round of Special Grant funding will not be decided until October, however we have written to Deputy Mayor for Policing and Crime in the meantime with assurance that the MPS will receive a similar level of funding for Operation Grange for 2019/20 as it did for the previous year.
Last year the Home Office provided £300,000 of funding to the MPS. The cost of Operation Grange to date is £11.75m.
Funding for Special Grant applications can be paid retrospectively for operational work already done in the same financial year. As usual, full details of any Special Grant awards in 2019/20 will be published after the end of the financial year.
The Home Office maintains an ongoing dialogue with the MPS regarding funding for Operation Grange.
When considering special grants applications, the Home Office does not take a view on whether an investigation should continue, which would be an operational matter for the police.
As this is an ongoing police investigation, questions about Operation Grange should be directed to the MPS.