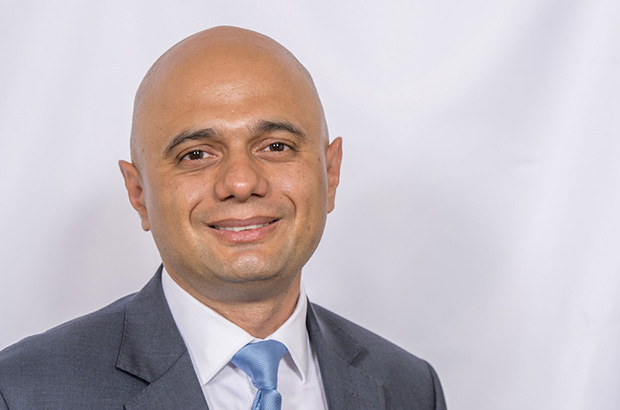 In March, the Home Secretary announced he was giving police forces in areas most affected by serious violence greater powers to use Section 60, empowering officers to stop and search anyone in a designated area without needing reasonable grounds for suspicion if serious violence is anticipated.
There was coverage this morning in the Times, Telegraph, Guardian and Independent of Metropolitan Police Deputy Commissioner Sir Steve House's appearance before the London Assembly yesterday, where he confirmed that the use of stop and search by the Metropolitan Police increased by 423 per cent in 2018/19 compared to the previous year.
The Met has also confirmed that at the same times as searches rose, killings in the capital dropped by 30 per cent and knife injuries among the under-25s fell 20 per cent.
The Home Secretary has responded to these new figures.
Home Secretary Sajid Javid said:
Stop and search is an important tool in disrupting crime and taking weapons off our streets.

That's why I've made it simpler for police to use the power in areas particularly affected by serious violence - and increased the number of officers who can authorise its use.

The fall in knife injuries reported by the Met is hugely encouraging and the police have been clear that when used in a lawful and proportionate way, stop and search can help cut crime.  

I'll continue to do everything in my power to tackle knife crime and give police the tools they need.