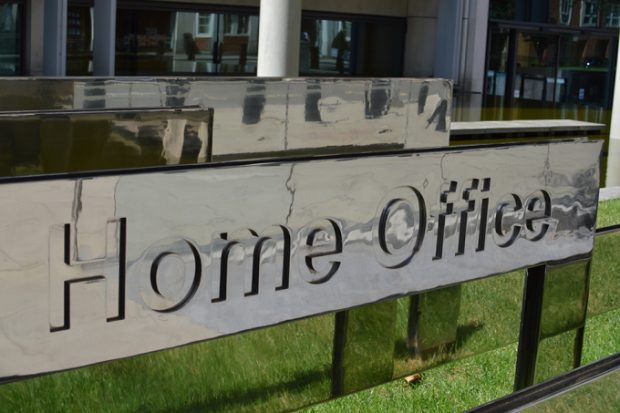 There has recently been some interest in the Rough Sleeping Support Service, with the media reporting that charities and local authorities were 'secretly' sending rough sleepers' personal information to the Home Office.
The service, which was first announced in August 2018 as part of the Government's Rough Sleeping Strategy, was introduced to help non-UK nationals sleeping rough resolve their immigration cases and access the support that they need.
No one should have to sleep on the streets and the £100 million backed Rough Sleeping Strategy sets out the Government's blueprint for ending rough sleeping for good.
To achieve that, central and local government, charities and other organisations need to work together. The Home Office has an important role to play in tackling rough sleeping.
What the service does?
The Rough Sleeping Support Service provides a single point of contact which gives real-time immigration information to local authorities and charities, to help them assess rough sleepers' status and entitlements.
Local authorities can voluntarily use the service to highlight outstanding immigration cases so that they can be prioritised.
The service helps individuals to access support or assists them in leaving the UK if this is appropriate.
The service does not undertake any enforcement action. It has an administrative role, conducting status checks, identifying priority cases and ensuring that we can help those who require evidence of their immigration status or assistance in leaving the UK.
How is information shared?
We continue to work with local authorities and charities to maintain and improve the safeguarding arrangements in place. Rough sleepers are clearly told, before they decide to engage with the service, how their information may be used.
Charities and local authorities use the service on an entirely voluntary basis and no information is passed to the Home Office for assistance without their knowledge.
How has the service been designed?
We have been working closely with local authorities and charities to make sure that the service works for them.
The service was not designed to undertake enforcement action but it may be considered on a case-by-case basis.