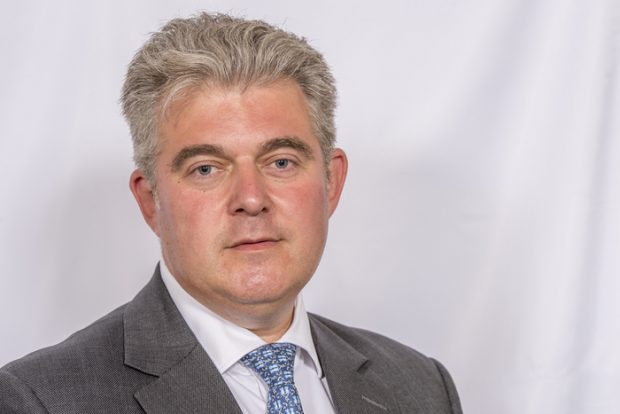 Today, the Minister of State for Security and Deputy for EU Exit and No Deal Preparation, Brandon Lewis, has written in The Sun responding to recent editorials on the EU Settlement Scheme.
His words can be found below.
Letter to The Sun
I was concerned to read your recent editorials on the treatment of EU citizens here and the EU Settlement Scheme.

EU citizens have made an enormous contribution to our country and we've been clear that we want them to stay.

That's why we launched the EU Settlement Scheme – it's free, easy and EU citizens have until at least December 2020 to apply and protect their rights in UK law.

It's working well. My team have already granted status to over a million EU citizens and are processing up to 20,000 applications every day.

I also want your readers to be under no doubt that getting pre-settled status under the EU Settlement Scheme is not a refusal.

Pre-settled status allows those who've been here less than five years to stay until they qualify for settled status. This is what we agreed with the EU and matches their rules whereby someone qualifies for permanent residence after five years.

Both pre-settled and settled status means their rights are secured. It's a full UK immigration status so they can continue living their lives in the UK.

Importantly, nobody has been granted pre-settled status without first being given the chance to show they qualify for settled status, and it's wrong to say the Home Office is making errors.

What we need to see is this generous offer being matched by EU countries for Brits living abroad. They should meet our offer of no fee and a deadline of at least December 2020, providing security and reassurance.

The EU Settlement Scheme is working well. Now it's time for the EU to get on board and match this for Brits abroad.
The Rt Hon Brandon Lewis MP