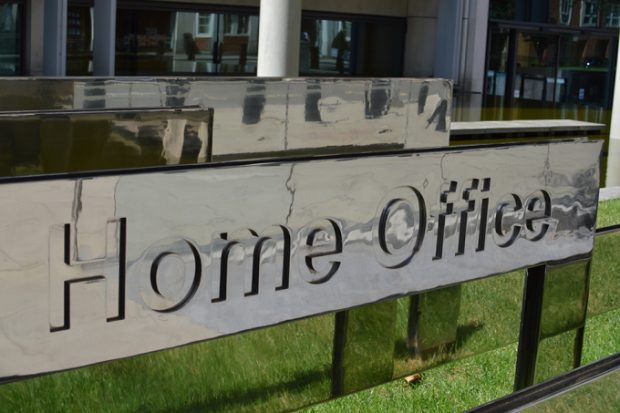 Today's top story is on efforts to tackle a white supremacist group.
Generation Identity
British counter-terrorism police have admitted they have "no plan" to tackle the white supremacist group whose ideology is thought to have inspired the El Paso and Christchurch terror attacks, the Independent reports.
According to the paper, Generation Identity openly operates in the UK, despite one of its members being behind the massacre of 51 people at a New Zealand Mosque.
The Independent spoke to the Metropolitan Police's counter-terrorism chief Neil Basu, who said that his force could do nothing until a criminal threshold was crossed.
It reports that the group stages protests and events, targeting followers on social media with Islamophobic messages calling for the defence of European culture.
A Home Office Spokesperson said:
The Government is serious about tackling all forms of extremism and is committed to tackling the damaging ideology of groups like Generation Identity, including stopping individuals entering the UK from overseas when their purpose is to spread hatred and division.

Our 2015 Counter Extremism Strategy was the first of its kind anywhere in the world, we have a unit dedicated to countering extremism, and have created an Independent Commission for Countering Extremism to ensure we continue to refine and adapt our response in the fight to counter extremism.

However, as the nature of the threat evolves, so too must our approach. In 2020 we will publish a new strategy that will build on our progress to date, and ensure we can get ahead of the evolving threat.