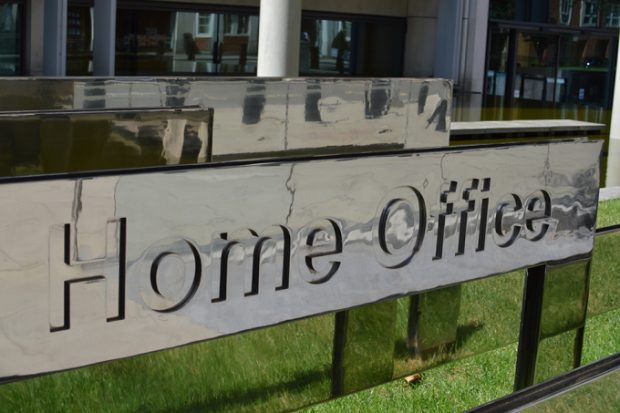 Today's leading stories include news that G4S will no longer run Brook House immigration removal centre and a call to ban the sale of pointed knives.
G4S contract
The BBC and Today programme report that the private firm G4S will no longer run Brook House immigration removal centre once the contract expires next year.
In a statement, the company said "this will allow us to give greater focus to our custody and rehabilitation business, where we operate four of the highest-rated prisons in England and Wales."
A Home Office spokesperson said:
It would be inappropriate to comment on an ongoing procurement process.
Ban on sale of pointed knives
A ban on the sale of pointed kitchen knives has been demanded by the Church of England as it says there is no reason for them in the modern world, the Telegraph reports.
In a letter to ministers - backed by a judge, top trauma doctors and psychiatrists, police and victims - Church of England bishops say re-designing domestic knives to give them rounded ends would combat knife crime by making "life-threatening" injuries "far less likely."
In the coverage, the Bishop of Rochester, the Rt Rev James Langstaff – the lead signatory and Bishop to HM Prisons – cites a five-year study which found that 94 per cent of the sharp instrument used in homicides were kitchen knives.
A Home Office spokesperson said:
We are taking action to tackle the scourge of knife crime by giving police new powers to seize dangerous weapons, making it easier to use stop and search and recruiting 20,000 new officers over the next three years.

Our Offensive Weapons Act will also help to stop knives making their way onto our streets in the first place, and we continue to work with high street retailers to prevent the underage sales of knives both in stores and online.