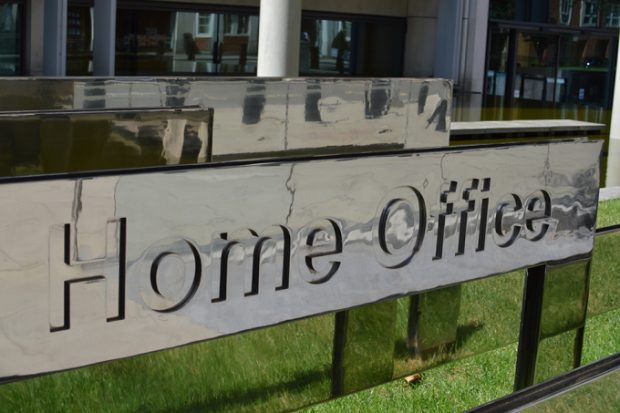 Today's leading stories include news that G4S will no longer run Brook House immigration removal centre and that 23 people have been arrested on suspicion of trying to smuggle migrants.

G4S
The Guardian and Independent report that security firm G4S will end its involvement in the immigration and asylum sector, after it announced it would no longer run Brook House and Tinsley House immigration removal centres once the contract expires next year.
The Guardian notes that a report yesterday by HM Inspectorate of Prisons said it had found no evidence of an abusive culture among the current staff at Brook House, following an assessment in 2016 that found the facility to be "reasonably good".
A Home Office spokesperson said:
It would be inappropriate to comment on an ongoing procurement process.
Migrant arrests
The Star and BBC News reports that 23 people have been arrested on suspicion of trying to smuggle migrants across the Channel. The BBC report that 11 of the arrests were in connection with Channel crossings in small boats and the other 12 were arrested in northern France following intelligence from Border Force.
Steve Dann, Director of Criminal and Financial Investigations, said:
The organised crime groups behind the illegal attempts to cross the border, either by land or sea, are putting the lives of vulnerable people in serious danger for their own financial gain.

We are determined to put a stop to this illegal activity and disrupting the ruthless criminals who facilitate it is key. That is why the arrests made in recent days are so significant.