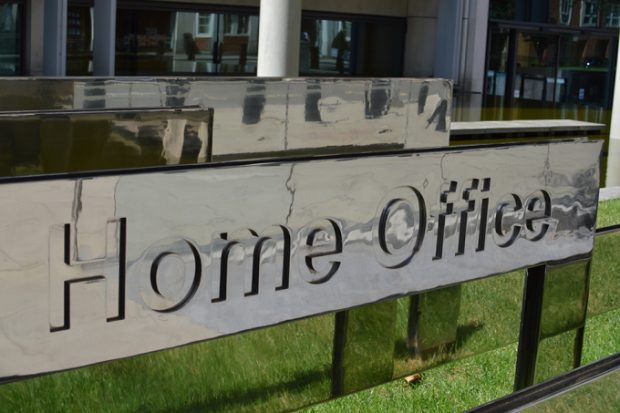 Today's leading stories include calls to review "stay put" advice after the Grenfell Tower tragedy.
Calls to review "Stay put" advice after Grenfell
There is widespread coverage in the Times, Guardian, Telegraph, Mail, Mirror, Metro, Express and Evening Standard that controversial 'stay put' advice for people caught in high-rise fires has been withdrawn at more than 200 London buildings after the Grenfell Tower fire. There are also calls for the policy to be completely reviewed.
Speaking to London Assembly members 10 days before the Grenfell Tower public inquiry is due to report, Dany Cotton, London's Fire Commissioner maintained the London Fire Brigade's (LBF) defence against allegations its failures may have cost lives, according to the Guardian.
The Telegraph notes that Ms Cotton has previously defended the policy of advising residents to stay in their flats in the event of fire as being suitable for high rise towers.
A Government spokesperson said:
The Government is taking urgent action to ensure residents are safe in their homes and we never see a devastating tragedy like the fire at Grenfell Tower again.

This includes introducing the biggest reforms in building and fire safety in nearly 40 years and making sure unsafe buildings are identified and significant steps are taken to protect those who live there.

We welcome London Fire Brigade publishing an internal investigation of its handling of the Grenfell Tower fire and will examine the findings carefully, along with those of the independent Public Inquiry's Phase 1 report, which will be published this month.