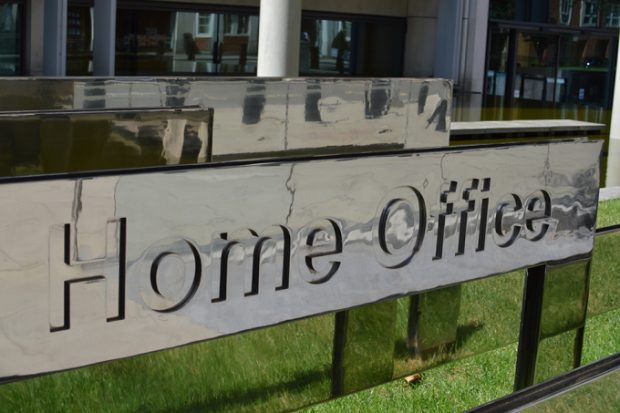 Today's leading stories include HMICFRS reports on Fire and Rescue Services across the country and an HMCPSI on rape conviction rates.
HMICFRS reports on London Fire Brigade and others
The Telegraph, Guardian and Independent all cover Her Majesty's Inspectorate of Constabulary and Fire & Rescue Service (HMICFRS) report on 15 inspections of Fire and Rescue Services (FRS) across the country.
Out of the 15 FRS, coverage focuses on the London Fire Brigade (LFB) which has been considered one of the worst in the country, according to the inspectors. The main finding covered by the media was that two and half years after the Grenfell Tower disaster, incident commanders remain inadequately trained.
It is noted that the report comes after it has been announced that Andy Roe would replace Dany Cotton as the commissioner of the London Fire Brigade
A Home Office spokesperson said:
The Grenfell Tower fire was an appalling tragedy on an unparalleled scale. This important report shows that while the Brigade have learned lessons from Grenfell, more must be done to implement the changes required.

While it is primarily for London Fire Brigade and the London Mayor to ensure performance improves, the government set up the independent Grenfell Inquiry to get to the truth of what happened, learn lessons and deliver justice for victims, survivors, bereaved families and the wider community.

It made a number of recommendations regarding London Fire Brigade's operational response on the night and we are working urgently with them to ensure the service improves.
HMCPSI report on rape conviction rates
Several papers report on findings by the Crown Prosecution Services Inspectorate (HMCPSI), where prosecutors have been criticised for making unnecessary demands for complainants' phone and medical records.
The story also ran on the Today programme who reported that despite more rape allegations, fewer cases are being referred to the Crown Prosecution Service and that the police are taking too long to investigate.
The coverage reported that a shortage of resources has led to cases being lost in the system. It added that a review is needed into the role of the police and that the CPS would often send cases back to the police for further evidence.
A Government spokesperson said:
These findings are deeply concerning. Victims deserve to know they will be supported and the Prime Minister has been clear that more has to be done to bring perpetrators of violent and sexual crimes to justice.

To put this right we are conducting a full review of the criminal justice system's response, recruiting 20,000 more police, giving £85m million to the Crown Prosecution Service, creating extra prison places and making sure violent and sexual offenders spend longer behind bars.

Clearly there is more to do, but this Government is committed to restoring confidence in the justice system and providing better support for victims.