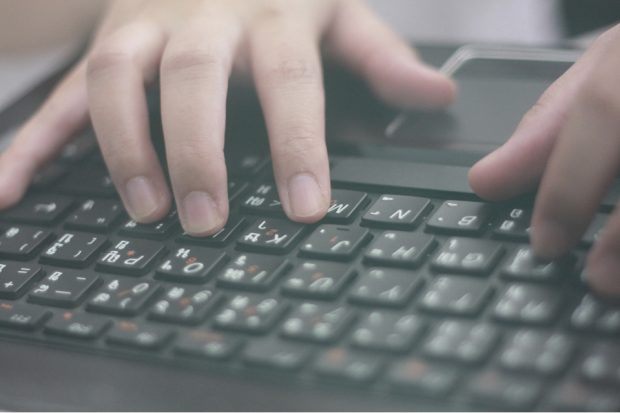 News coverage of the Home Office today includes the commitment from communication service providers to tackle extremist and terrorist content online.
Extremist and terrorist content online
There is widespread coverage of the Home Secretary's meeting with communication service providers, including Facebook, Twitter, Microsoft and Google, to urge them to be more proactive in tackling extremist and terrorist propaganda on their platforms. The Mail, Independent,  Sun, Telegraph and Guardian all highlight that the companies have now committed to creating a cross-industry forum to tackle the danger of terrorist propaganda online, as well as develop new tools to quickly take down such content from their sites. Following the meeting the Home Secretary made a statement.
Home Secretary Amber Rudd said:
My starting point is pretty straightforward. I don't think that people who want to do us harm should be able to use the internet or social media to do so. I want to make sure we are doing everything we can to stop this.

It was a useful discussion and I'm glad to see that progress has been made.

We focused on the issue of access to terrorist propaganda online and the very real and evolving threat it poses.

I said I wanted to see this tackled head-on and I welcome the commitment from the key players to set up a cross-industry forum that will help to do this.

In taking forward this work I'd like to see the industry to go further and faster in not only removing online terrorist content but stopping it going up in the first place. I'd also like to see more support for smaller and emerging platforms to do this as well, so they can no longer be seen as an alternative shop floor by those who want to do us harm.
Sign up for email alerts and follow us on Twitter.