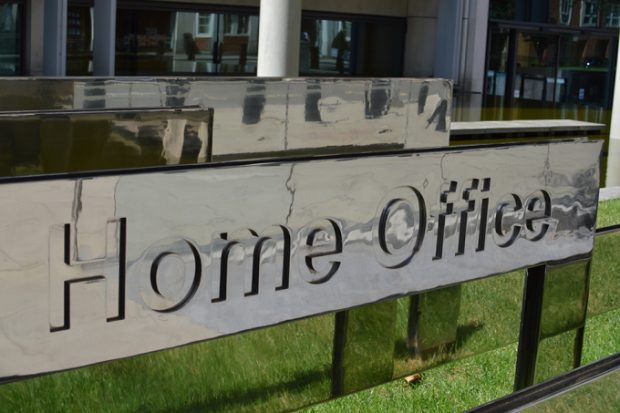 There are a number of routes through which those affected by the Grenfell Tower fire can get help and advice about immigration and passport related matters.
These include:
·         People can speak face-to-face to specialist Home Office immigration staff about their passport, visa or immigration queries at the Westway Sports and Fitness Centre, Crowthorne Road, W10 6RP from 10.00am –8.00pm.
·         The Home Office has a 24-hour advice line on 0300 222 0000 for those impacted by the Grenfell fire needing passports, visas, or immigration advice.
·         People looking to come to the UK to support family members who have lost their homes and lives in the Grenfell Tower should also call the advice line (+44(0)300 222 0000). All applications will be considered quickly on their individual merits
·         Home Office is feeding information into the Grenfell Fire Response News newsletter. This newsletter is published daily in English, Farsi and Arabic
·         Home Office will make sure that all victims, irrespective of their immigration status, will be able to access the services they need, including accommodation and healthcare.
·         Further support and information is available at www.gov.uk/grenfell-tower
Providing information:
·          Any family and friends concerned about their loved ones should contact the police investigation team on 0800 032 4539. Home Office will not use this tragic incident as a reason to carry out immigration checks on those involved and those providing vital information to identify victims.