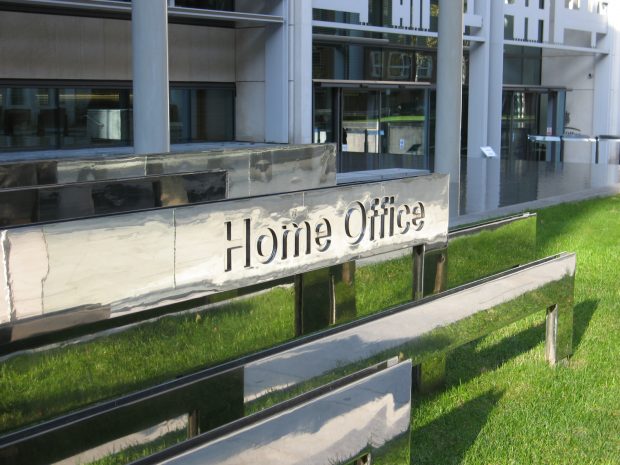 Today's Home Office-related coverage includes Office for National Statistics (ONS) figures on deaths related to drugs and the guilty verdict in the so-called 'Three Musketeers' trial.
Drug related deaths
Publications including the Mirror, Times, Mail and Guardian, report on Office for National Statistics (ONS) figures on the number of deaths caused by drug use. The papers report that 3,744 deaths last year involved illegal and legal drugs, with deaths linked to cocaine increasing by 16%.
The government's response can be found below.
A Government spokesperson said:
Any death related to misuse of drugs is a tragedy.

While drug misuse is lower than ten years ago, we are absolutely committed to reducing it and the harm it causes.

That's why last month the Government released a comprehensive new drugs strategy, setting out a balanced approach which brings together police, health, community and global partners to tackle the illicit drug trade, protect the most vulnerable and help those with drug dependency to recover and turn their lives around.
Terror trial
There is widespread coverage of the verdict at the Old Bailey yesterday where Naweed Ali, 29, Tahir Aziz, 38, Khobaib Hussain, 25, and Mohibur Rahman, 33, were found guilty of preparing acts of terrorism.
Much of the coverage focuses on the sophisticated operation by police and security services to stop a planned terror plot by the gang – dubbed the "Three Musketeers". This included employing two of the men to work at a fake courier business.
Journalists interested in the case should contact West Midlands Police press office.