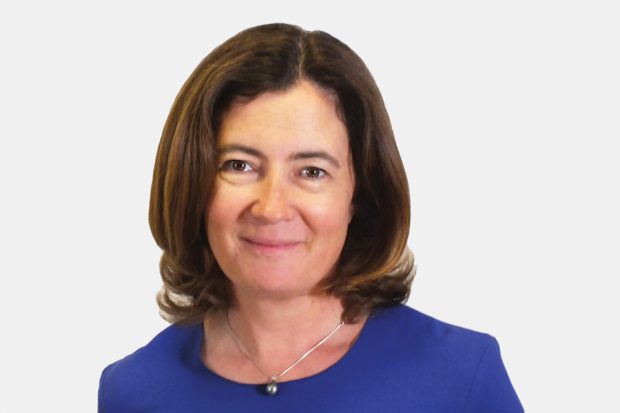 Today's Home Office-related media coverage includes reporting on a suspected hate crime in Altrincham, Greater Manchester, further discussion of acid attacks and a report of an illegal immigrant entering the UK.
Suspected hate crime
Broadcast media report this morning on a suspected hate crime incident in Altrincham, Greater Manchester in which a man was stabbed on his way to a mosque by attackers who shouted abusive comments. BBC News and Sky News report the victim was taken to hospital yesterday evening and that Greater Manchester Police have arrested two men. A statement from Baroness Williams, the Minister for Countering Extremism, is below.
Baroness Williams, the Minister for Countering Extremism, said:
I am shocked and sickened to hear that a member of my local community was attacked on his way to a mosque in Altrincham in an incident which police are treating as a suspected hate crime.

There is no place for hatred in our society and we must continue to stand together to defeat it.
Acid attacks
Rory Geoghegan, a former police officer who is now head of criminal justice at the Centre for Social Justice, writes in the Telegraph to say that the law has not kept pace with the rising carrying of acid by gang members. Speaking on BBC Breakfast this morning, former chief prosecutor in North West England, Nazir Afzal, said that the Government needed to amend the Poisons Act to make it harder to buy corrosive substances, that retailers should stop the sale of unnecessarily strong acids and that young people should be taught about the impact of acid attacks on victims.
In July, the Home Secretary set out an action plan to tackle acid attacks including a review of prosecution guidance and of the Poisons Act.
Illegal entry to UK
The Sun reports that an Ethiopian man entered the UK illegally in the boot of a holidaymaker's car returning to Wales from France.
Immigration Enforcement was contacted by Dyfed-Powys Police on 18 September after officers attended an incident in Caersws, Powys. A man who presented himself as an Ethiopian national was arrested by police on suspicion of entering the UK illegally and was handed over to immigration officers. His case will be dealt with according to the immigration rules but where someone is found to have no right to remain in the UK, we will take action to remove them.