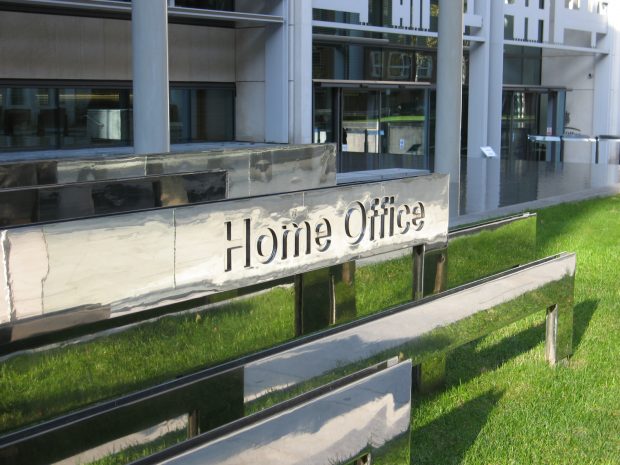 Today (Tuesday October 10), a High Court judgement was handed down in respect of a judicial review, brought by Medical Justice, on aspects of the policy on adults at risk in immigration detention.
Please find the Home Office response to the court ruling below.
A Home Office spokesperson said:
The intention of the adults at risk policy is that fewer people with a confirmed vulnerability will be detained and that, where detention becomes necessary, it will be for the shortest period necessary.

The main focus of the judgment relates to the definition of torture. The court did not find against the adults at risk policy as a whole.

The court acknowledged that the aim of the policy is to recognise a much greater range of circumstances which may make an individual particularly vulnerable to harm in detention.

The Government is now considering how it can best address the court's findings in relation to the statutory guidance.