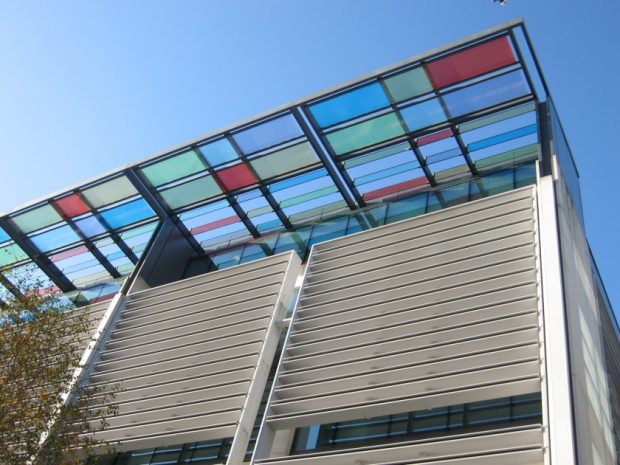 Today's Home Office coverage of interest includes stories on the Prime Minister's meeting with the French President, stalking protection orders and a judicial review into laws around soliciting crimes.
UK/French Summit
The Times, Guardian and Mail are among the papers that cover the upcoming summit between the Prime Minister the French President, Emmanuel Macron.
The coverage leads on security and migration issues at Calais, with most stories reporting on the announced additional £44.5million of UK funding on security for border controls.
The Government's response can be found below.
A Government spokesperson said:
This is about investing in and enhancing the security of the UK border. Just as we invest in our borders around the rest of the UK, it is only right that we constantly monitor whether there is more we can be doing at the UK border controls in France and Belgium to ensure they are as secure as possible.
Stalking protection orders
Sarah Wollaston MP writes for The Times about her upcoming private members bill to introduce Stalking Protection Orders (SPOs). According to Mrs Wollaston, the orders will take the onus off victims and allow early protections to be put in place on their behalf.
She claims there is a serious gap in the law for those who are subject to so-called 'stranger stalking'.
The Minister's response can be found below.
Minister for Crime, Safeguarding and Vulnerability, Victoria Atkins, said:
Stalking is a terrible form of abuse that can have devastating effect on its victims, which is why this Government is working to protect victims and stop perpetrators at the earliest opportunity.

We have strengthened the law introducing new stalking offences, and following our public consultation last year, we are now supporting the Private Members Bill, tabled by Sarah Wollaston MP, which will ensure we are able to introduce a new stalking protection order to protect victims at the earliest possible stage.