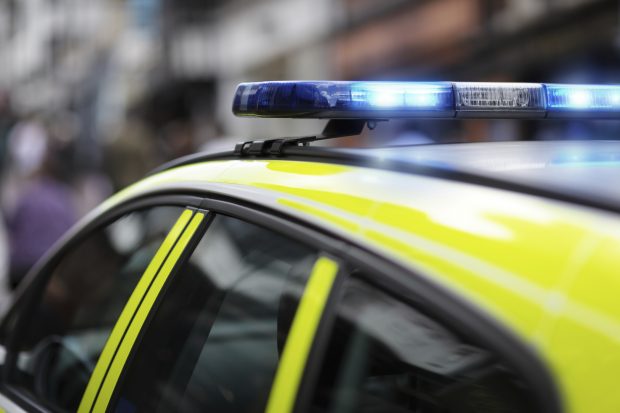 This Government is determined to do all it can to tackle violent crime, which devastates lives and all too frequently appears on the front pages of our newspapers.
We are taking unprecedented action and have published the Government's first Serious Violence Strategy. This Strategy marks a major shift in the Government's response to knife crime and gun crime and is backed with £40 million of Home Office funding.
The evidence is very clear that the drivers of serious violence are complex and should not be reduced to individual factors. Our new Serious Violence Strategy puts a stronger focus on steering young people away from violence while continuing to ensure the strongest possible law enforcement response.
The Serious Violence Strategy includes over 60 commitments, including;
the creation of the new cross-government Serious Violence Taskforce who have already begun to meet and help oversee the delivery of the Strategy;
a new £11million Early Intervention Youth Fund that will support communities to prevent young people becoming involved in crime;
and a £3.6million National County Lines Co-ordination Centre which will aim to tackle violent and exploitative criminal activity associated with county lines.
Reports of crimes involving motorcycles, mopeds and scooters are clearly a concern. That is why the Government has worked with the police, industry and other partners to develop a comprehensive action plan focusing on what more can be done to prevent offending and keep the public safe.
This work sits alongside our ongoing consultation on police pursuits which seeks to give police greater confidence to pursue suspects and will help tackle moped crime.
Further detail on moped crime:
Moped crime is largely contained to a number of areas of London.
Met figures show that from February to May this year there was a 38.5% reduction in the number of times scooters were used to commit crime compared with October 2017 to January 2018.
We have launched a consultation on proposals to give police drivers greater confidence to pursue suspects by providing them with better legal protection.
The proposals include creating a police-specific legal test for careless and dangerous driving offences to take account of a police driver's level of skill and training. Currently, they are held to the same standard as the public and have to rely on CPS discretion to avoid prosecution and can face lengthy IOPC investigations, only to be cleared.
To smash the myth that officers cannot pursue riders who are not wearing helmets, the Government also plan to make clear in law that a suspect is responsible for their own decision to drive dangerously and that blame should not be attached to the pursuing officer.
More on the consultation here.
Further detail on Serious Violence:
The department is taking action and on April 9 published the Serious Violence Strategy which can be found here.