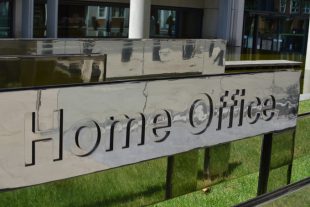 The Home Secretary has today (17 March) responded to a series of reported incidents over the weekend, including an attack in Stanwell, Surrey, on Saturday evening:
Home Secretary Sajid Javid said:
We must stand together as a society and reject the terrorists and extremists who seek to divide us.

Now's the moment for us all to challenge the hatred, ignorance and violence they peddle and stand up for the kind of country we are and want to be.

A welcoming, tolerant, proudly diverse country that draws strength and prosperity from that diversity.

As Home Secretary I'm determined that every individual and community should feel safe to live their lives. To any communities who are feeling vulnerable and under threat I say we are with you. You benefit our country, you are part of our country, part of us.