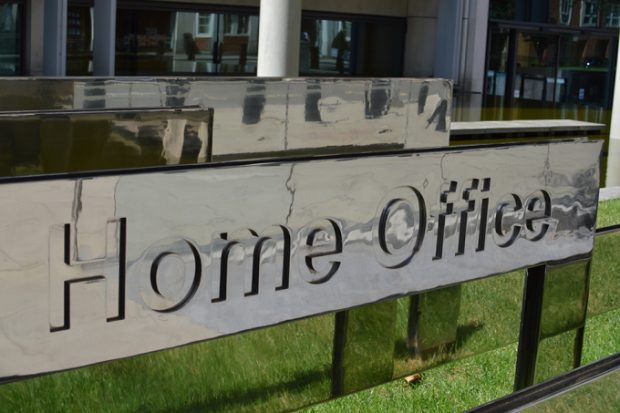 Today's leading stories include reports on Operation Midland, county lines and the resignation of a member of the Advisory Council on the Misuse of Drugs.
Operation Midland
There is widespread coverage of Operation Midland ahead of the publication of an Independent Office for Police Conduct report this morning, with the Mail reporting that Sir Richard Henriques has criticised the body for exonerating five officers involved in the investigation.
The paper carries his comments in full, including his criticism of the body for its flawed decision-making and unprofessional investigative process.
According to the Mail, Sir Richard has called on the Home Secretary to take action, after expressing alarm at the watchdog's "lack of knowledge of criminal procedure".
A Home Office spokesperson said:
The Home Secretary has asked Her Majesty's Inspectorate of Constabulary and Fire and Rescue Services to conduct an inspection of the Metropolitan Police Service to ensure that lessons have been learned from Sir Richard Henriques' report.

We now need to give the Inspectorate the time and space to carry out that work and we won't be commenting further while it is ongoing.

The Home Secretary has made clear her commitment to backing the police. But we must always maintain public confidence in all our institutions and ensure they are held to account.
County lines
The Guardian and Telegraph report suggestions from the Magistrates Association that the legal defence for children accused of county lines-related crimes who claim they are being exploited by drugs gangs needs to be monitored more closely.
The articles note judicial concern about the way section 45 of the Modern Slavery Act is being used, amid suggestions the defence is being used as a legal "loophole".
A Government spokeswoman said:
The exploitation of children for criminal purposes is abhorrent and it is right that those responsible are prosecuted.

The independent review into the Modern Slavery Act found that the statutory defence strikes the correct balance between protecting genuine victims and preventing misuse from opportunistic criminals.
Expert quits Home Office drug panel
The Guardian reports that Professor Alex Stevens has resigned from the Advisory Council on the Misuse of Drugs, raising concerns about the Government undermining its independence.
According to the article, Professor Stevens resigned over the alleged "political vetting" of panel members by the Government.
A Government spokesperson said:
Ministers are responsible for appointing members to the boards of public bodies and do so in line with the Governance Code for Public Appointments.

The names of candidates are submitted to Ministers following assessment by an independent Advisory Assessment Panel. It is then for Ministers to determine merit and make the final appointment.

The Commissioner for Public Appointments has highlighted the importance of due diligence checks, including relevant social media content, to inform Ministers' decisions.