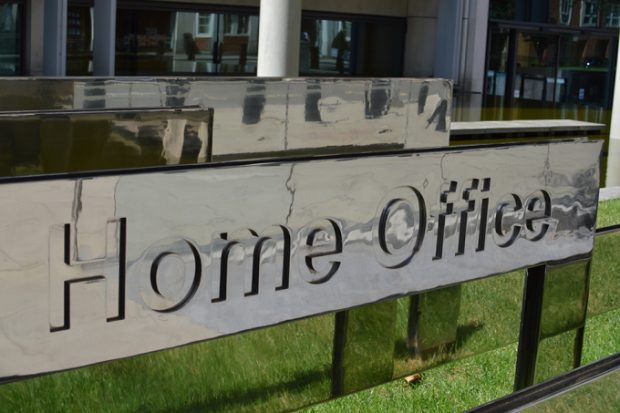 Today's top stories includes coverage of a county lines report by HMICFRS and a report by the Independent Inquiry into Child Sex Abuse into sex offenders.
County Lines report
There is coverage this morning in print and broadcast on a recent report on county lines by HM Inspectorate of Police.
According to the Telegraph, Sun, Express and the Today Programme, police want restrictions on anonymous pay-as-you-go phones to prevent county lines gangs using them to arrange drug deals. The report found that criminals were circumventing police powers to block phones by buying replacement pay-as-you-go mobiles, which meant they could continue drug dealing, sometimes within an hour of police getting a court order to block their original phone lines.
The Times, Telegraph Independent and FT focus on the criticism of the police structure noting warnings in the report that the fight against county lines drug gangs is being hampered by having 43 separate police forces in England and Wales. Sir Tom Winsor, the chief inspector of constabulary, said the model "puts up barriers" between forces, and criminals are exploiting the structure.
A Home Office spokesperson said:
We are determined to protect communities from the misery and exploitation inflicted by county lines gangs, and we welcome the progress being made in a number of areas.

But as this report makes clear, there is more to do, which is why we are recruiting 20,000 new police officers to make our streets safer.

We are investing £20 million to further disrupt county lines activity and established the National County Lines Co-ordination Centre, which has so far resulted in more than 2,500 arrests and the safeguarding of over 3,000 vulnerable children and adults.
IICSA report on children outside the UK
The Telegraph, Times, Guardian, and Metro report that the Independent Inquiry into Child Sex Abuse (IICSA) has found that child sex offenders must be prevented from travelling abroad again.
The IICSA report found that abuse by British nationals outside the UK was "extensive" with researchers saying the figures were likely to represent "a fraction of the overall number", according to coverage.
A Government spokesperson said:
There can be no safe space for paedophiles to operate either here or abroad and we will do all we can to keep children safe.

We continue to work closely with law enforcement in the UK and international partners to stop sex offenders from travelling abroad to prey on children, close down online networks and bring offenders to justice.

Clearly there is more to be done and we and others will consider the findings of this report carefully. We will respond fully in due course.