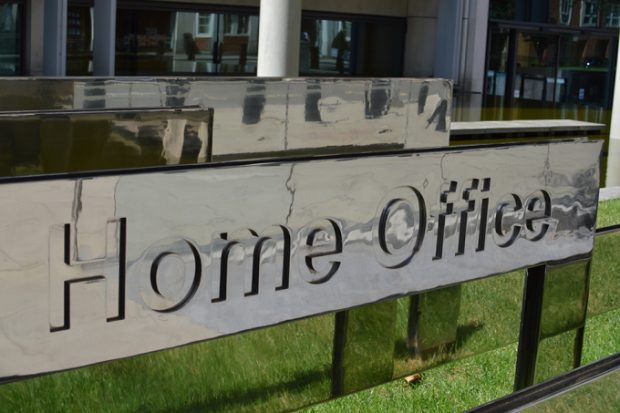 Today's top stories includes coverage on Extinction Rebellion and online safety.
Extinction Rebellion
The Telegraph, Times, Guardian and Independent report that the Home Secretary defended a decision by Counter Terror Police to flag Extinction Rebellion to the government's terror watchdog, Prevent.
This follows the Home Secretary's media round yesterday where she said "we are constantly looking at individual groups. That is right and that is proper. Everything has to be based and calibrated upon risk." However, she did note that "obviously they are a protest organisation", not a terrorist organisation.
The Guardian carries comments by Labour leader candidate and shadow Brexit secretary Keir Starmer, stating that police were 'completely wrong' to label Extinction Rebellion as an extremist group.
A statement can be found below.
A Home Office spokesperson said:
Extinction Rebellion is not an extremist group.

Being part of a protest organisation is not considered to be an indicator that an individual is vulnerable to being drawn into terrorism.
Online safety
The government's position that we will be legislating to make the UK the safest place online is carried in the Telegraph after reports that peers will demand today the introduction within a year of duty of care laws to protect children from online.
The article notes that this comes amid fears that the government is "backtracking" on its Online Harms White Paper plans to introduce a duty of care after a pledge for a draft Bill was dropped from the Queen's Speech.
A statement can be found below.
A Government spokesperson said:
We are determined to tackle the evil of child sexual abuse, and the government has committed to legislating to make the UK the safest place in the world to be online.

We've set out world-leading proposals to put a duty of care on online companies, enforced by an independent regulator. We will respond to the Online Harms White Paper consultation shortly.