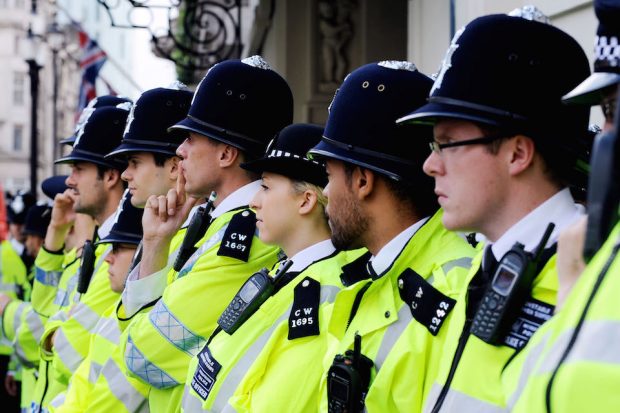 Today's newspapers report that the Government is set to raise police officers' pay above 1% and that there has been an increase in the number of EU nationals returned to their home country from the UK.
Police pay
BBC News, the Times, Telegraph, Guardian, Mail and Metro report that ministers will start to lift the public sector pay cap this week with rises expected for police and prison officers. The papers report that the Government is expected to accept recommendations from independent pay review bodies that will propose a pay rise above 1%.
Ministers have confirmed in Parliament that the recommendations from the pay review bodies are being considered carefully and a response will be given in due course.
Removal of EEA nationals
The Independent reports that the government has deported 26% more EU nationals in the first quarter of 2017 than the same period the year before. The website says that immigration statistics show the number of EU citizens removed from the UK each year had increased fivefold since 2010 and is now at its highest level ever. The Independent notes that many of those sleeping rough are now considered to be abusing their free movement rights and are deported. Our statement on these figures can be found below.
A Home Office spokesperson said:
We have toughened our response to foreign nationals who abuse our hospitality by committing crimes in the UK causing misery to victims and blighting our communities. EEA nationals who repeatedly commit minor offences in this country now face a five to 10-year deportation order.

In addition, those who are encountered sleeping rough may not have a right to reside in the UK and be liable for removal. No-one should come to the UK with the intention of sleeping rough and EEA nationals who do so could be in breach of their free movement rights. We work closely with councils and homelessness outreach services to ensure that those who are vulnerable receive the care they need, while supporting local authorities to tackle illegal immigration in their communities.