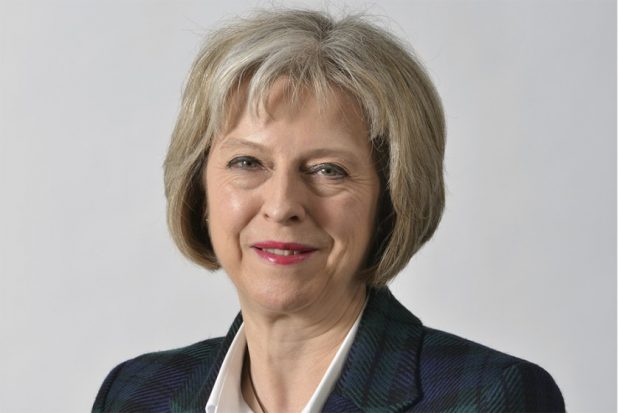 Today's news coverage includes the signing of the letter triggering Article 50 of the Lisbon treaty, signalling the UK's intention to leave the European Union, and a protest at Stansted airport.
Triggering Article 50
The Prime Minister will outline her negotiating strategy in the House of Commons this morning. A signed letter will this afternoon be hand-delivered to the president of the European Council, Donald Tusk.
Protest at Stansted Airport
Yesterday (Tuesday, 28 March), Stansted airport was forced to close its runway as police dealt with activists who had surrounded a parked plane, in an attempt to prevent a removal flight from leaving.
Whilst the Home Office does not comment on operational matters, we do:
Respect everyone's right to peaceful protest but are clear that removal is an essential element of an effective immigration system.
Expect those with no legal basis to remain in the UK to leave voluntarily but if they do not, seek to enforce their departure.